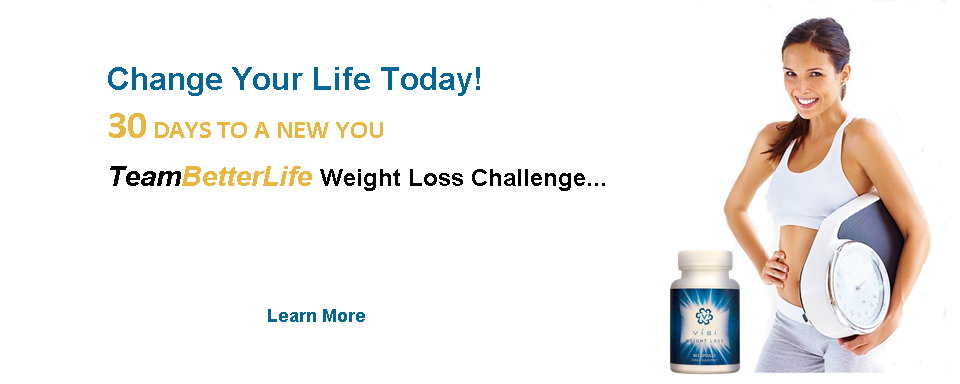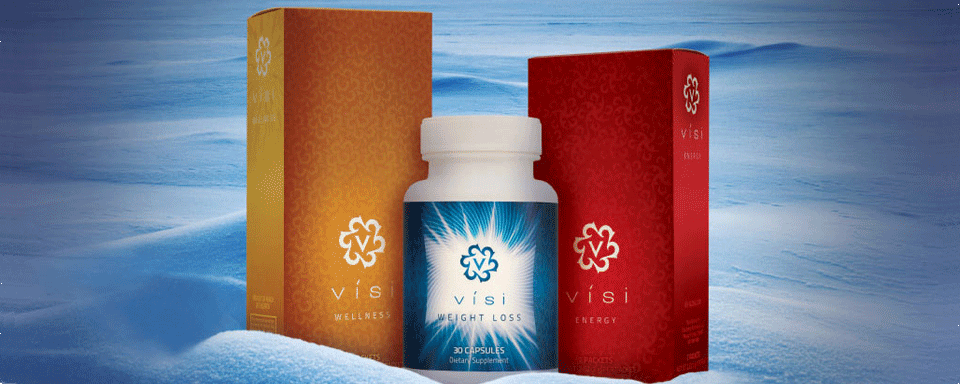 We are excited and proud to announce that Team Better Life is now an independent distributor for Visi.

For Your Free Weight Loss Sample visit.
www.myvisisample.com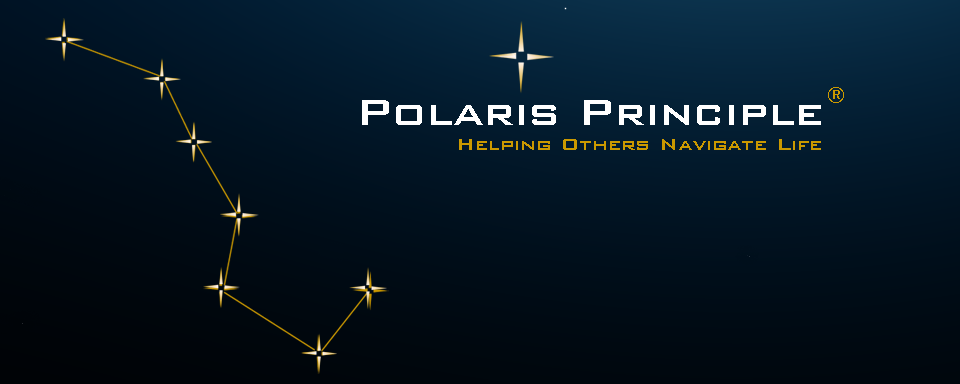 How can anyone know if they're headed in the right direction if they have no idea where they're going?


The payoff for setting goals and making plans is being able to choose the kind of life you want to live. .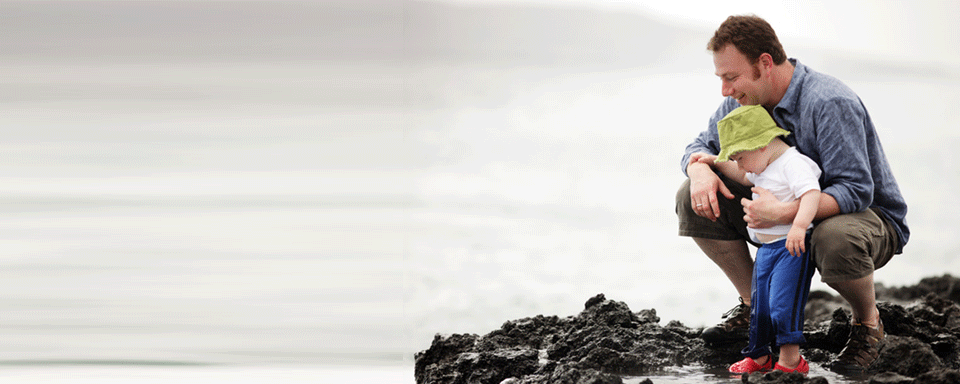 Life is short. Are you spending it with the people you love?
Make some memories today...., yesterday is gone and we are not promised tomorrow.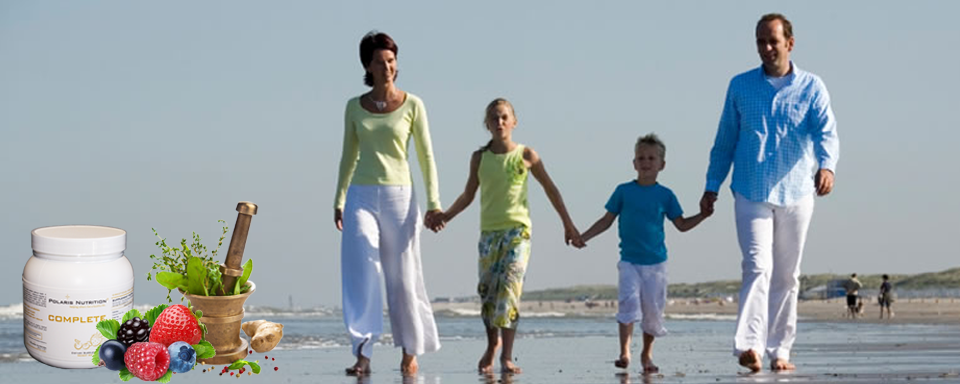 Complete Nutrition for the whole family. www.polarisnutrition.com
Contact
Please fill in the form below and click send. One of our representatives will contact you to answer your questions. If you would like us to call you please include your phone number in your question.

Thanks,
Have an Amazing Day!


Send us mail